Need an extraordinary location for your event?
You've found it!
Our lodges are suitable for private* or professional groups.
You can enjoy the chalets with basic amenities or add a festive or luxury touch, according to your wishes and requirements. 
Do you already have special or specific ideas, but not the right suppliers? We are happy to provide you with our list of reliable contacts providing the following services**:
"Home chef " to prepare a festive, full service meal
(1, 2, 3)
Catering service (1, 2, 3)
Foodtruck for informal events (1, 2)
Flower arrangements (1, 2, 3)
Marquee tent (1, 2)
Hairdresser (1, 2)
Massage (1, 2, 3)
Nordic walking (1, 2, 3)
Etc.
See also the list of activities under ADVENTURE & INCENTIVE EXPERIENCES.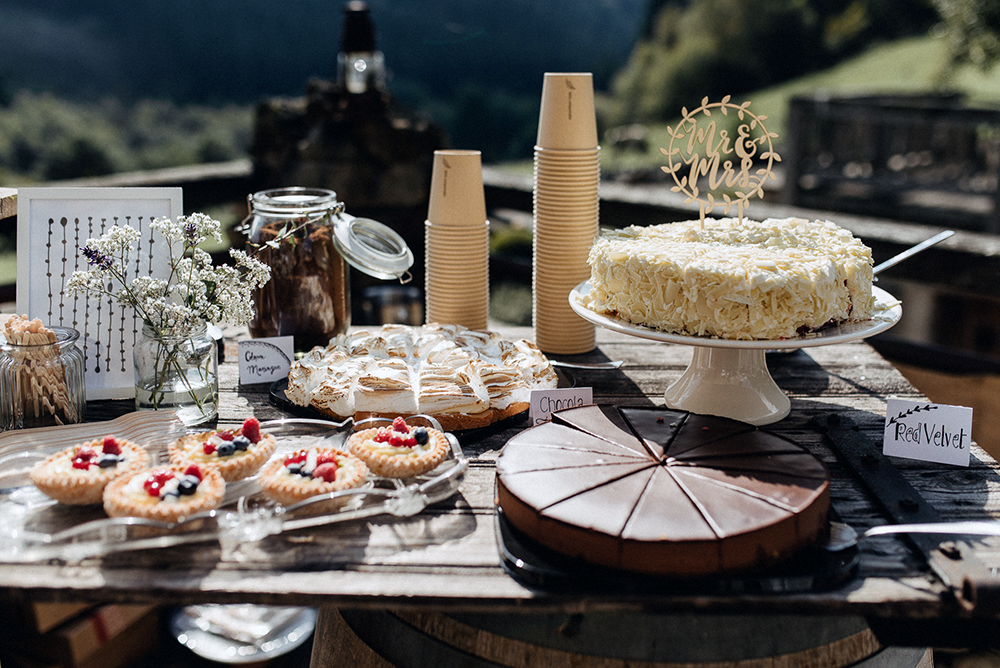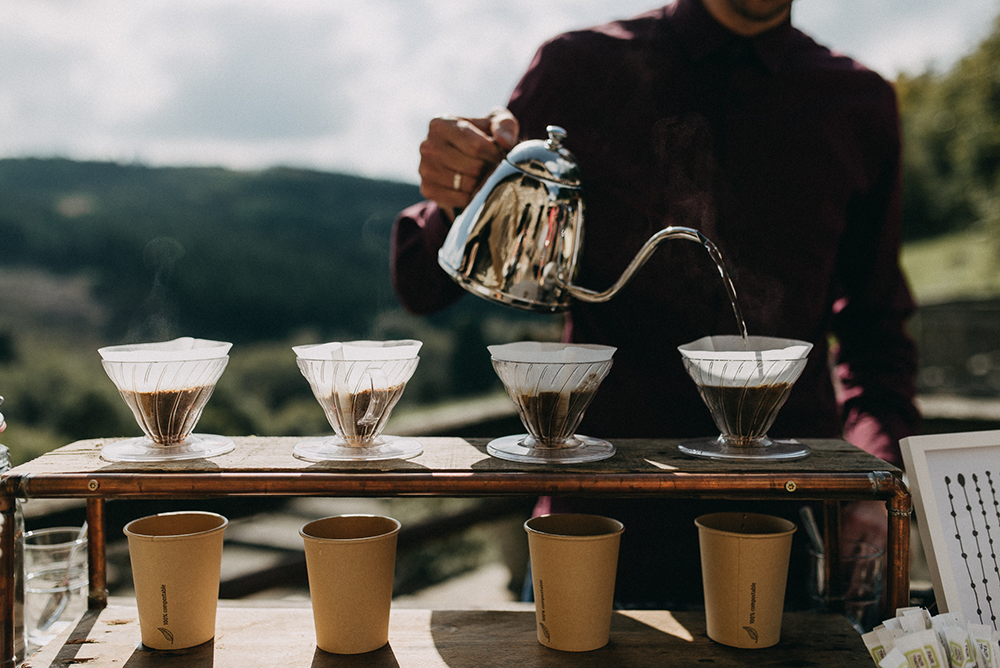 * Bachelor and hen parties are not accepted.
** Some services are not available or allowed in all cottages. Available services are indicated by numbers: (1) Ferme du Père Louis, (2) Chalet de la Source, (3) Lodge des Contes.
GOOD TO KNOW
Our chalets are built of wood and stone from the region. The walls are in wood panelling and natural colours.

The FERME DU PÈRE LOUIS and the CHALET DE LA SOURCE are just 100 metres apart: ideal for renting both locations (37 people). This is mandatory for weddings and large festive events.

Each cottage has an outdoor BBQ and solid wood tables and chairs for spending cosy moments outside. Firewood is available on site for a fee.

The beds consist of a flat metal frame. Mattresses, pillows and down duvets all have protective covers.

Bed linen: sheets, quilt covers, pillowcases and bath towels can be brought or rented on site.

Children's wooden high chairs, baby cots and baths, as well as protective barriers are available on request.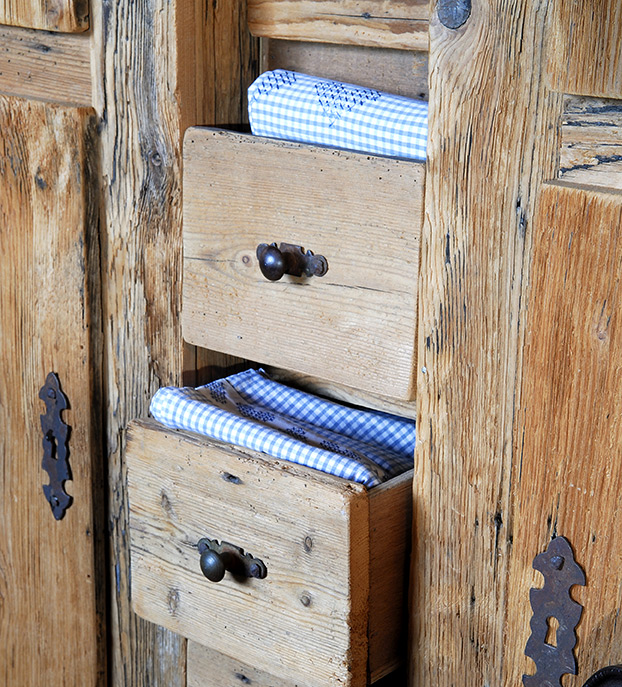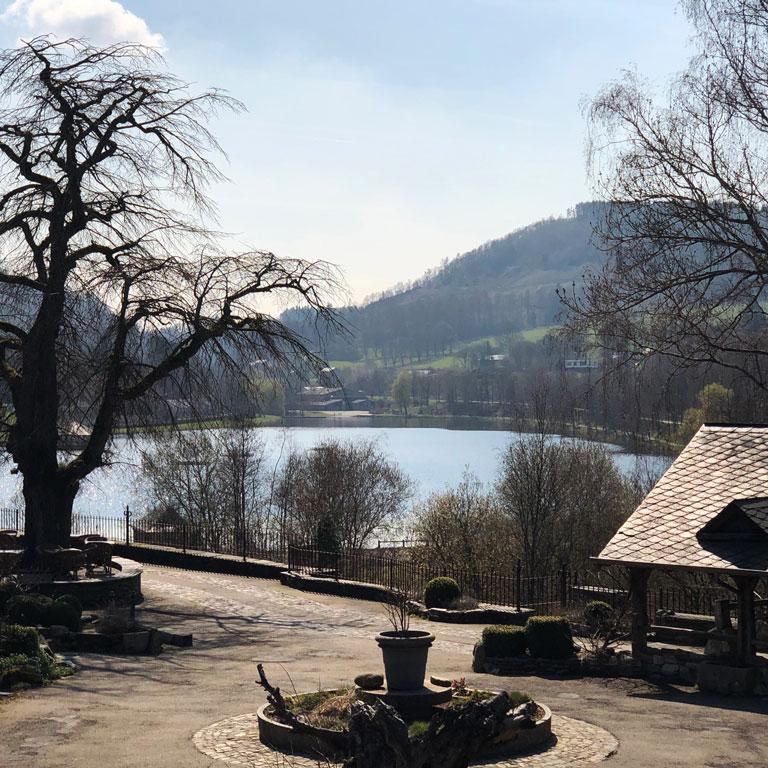 Our cottages are spread over two locations: the FERME DU PÈRE LOUIS and the CHALET DE LA SOURCE are located in the countryside, not far from the Hautes Fagnes.
The LODGE DES CONTES is located on the edge of the Lac des Doyards in the centre of the small tourist town of Vielsalm in the province of Luxembourg